Class of 1950 Reunion


The reunion was held on October 7, 2006 at K-Bob's restuarant in Sulphur Springs on the same night and place as the class of 1948 held their reunion. Homecoming was the next day, Sunday, in Saltillo.

Here are the names of the 22 who graduated in 1950:

     Kenneth Anglin*                  Gene Hammond
                             Welcome Gene Barnett       Joanna Jones

                             Dale Bedgood                        Angela Lowery

                             Annada Bridges                    Kay Marlin





Dorothy Burnett                  Doris Gene Moody




Alice Ruth Clifton                Mary Gail Monk*




Bobby Conley                       Elizabeth Shelton*




Leon Dennis                         Betty Staples




Faye Davidson                     Edna Underwood




Ray Davidson*

            Henry Wisdom
                             Wyndell Edwards                Bobbie Worsham

                    *Deceased


It is said the group is very close. Seven of the group, Dale Bedgood, Leon Dennis, Bobby Conley, Doris Moody, Faye Davidson, Bobbie Worsham, and Angela Lowery, who attended the reunion started first grade together in 1938. Twelve of the 22 who graduated were at this reunion. Many years ago when the group was holding its reunion five years it decided its members were not getting any younger, so it agreed to meet every year on Saturday night the day before Homecoming. Info/Pictures Courtesyof Bobby Conley and Bill Whitt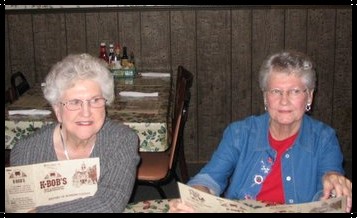 Betty Bedgood and Imogene White Barnett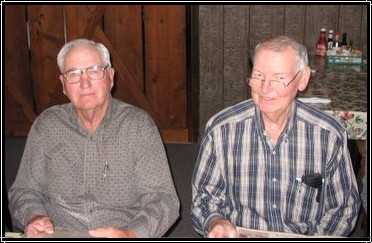 Gene Barnett and Dale Bedgood. Gene and his wife, Imogene, live at Saltillo, Texas, and Dale and his wife, Betty live at Commerce, Texas.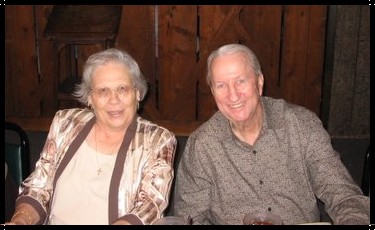 Jimmie and Gene Hammond. The Hammonds Live in Dallas, Texas.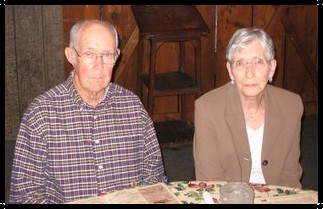 H. A. and Faye Davidson Homer live at Mt. Pleasant, Texas.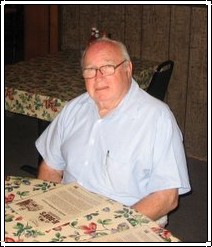 Leon Dennis. Leon lives at Irving, Texas. His wife, Margaret, is deceased,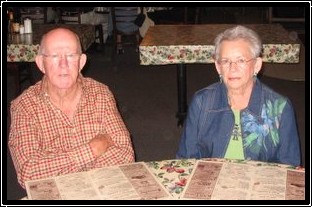 Bobby and Annada Bridges Worsham,  hail from Midlothian, Texas.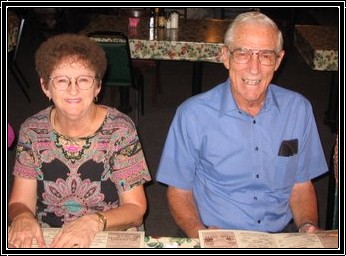 Kathy and Bobby Conley are from Linden, Texas. Bobby provided much of the information for this page.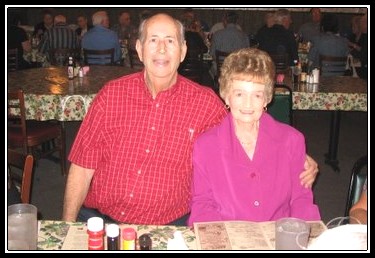 Bill and Angela Lowery Whitt. Bill took the pictures here. Angela and Bill live in Round Rock, Texas. A couple years ago Angela wrote a little piece for this website called
Deaf Negoitiators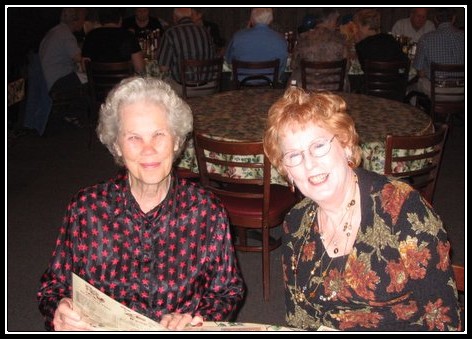 Dorothy Burnett Mitchell and Doris Moody Glass. Dorothy is from Saltillo, Texas. Her husband, Sidney Paul, is deceased. Doris is from Arlington, Texas.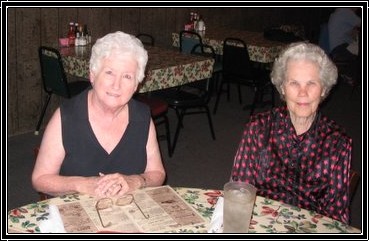 Edna Underwood Rawson and Dorothy Burnett Mitchell.

Edna, whose husband is deceased, is from Sulphur Springs,

Texas.